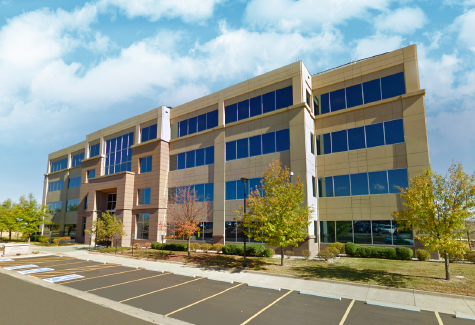 The principal place of business of Toastmasters International is World Headquarters, located in Englewood, Colorado.
Toastmasters International employs more than 150 professionals at World Headquarters.
Led by Chief Executive Officer Daniel Rex, the staff is committed to providing assistance and support in the forms of high-quality products and programs to Toastmasters clubs, areas, districts and regions, while also serving the individual member in their efforts to improve their communication and leadership skills.
Read semiannual reports by CEO Daniel Rex on the state of the organization.
World Headquarters' purpose is to provide assistance and support to Toastmasters clubs, areas and districts.
Tips for Success
Enjoy helpful resources that will aid you in improving your communication and help you build leadership skills.
View tips
Show off your Toastmasters pride!
Save 15% on the Membership Pin (Full-Color) with code 20MPIN. Not valid with any other offer.
Shop now
It's Time to Learn. Engage. Lead.
Invest in yourself at the Toastmasters International 2021Virtual Convention.
Register now
Connect With Us
Follow us on Facebook, Twitter, LinkedIn, Instagram and YouTube for exciting updates, inspiration and more.
Connect